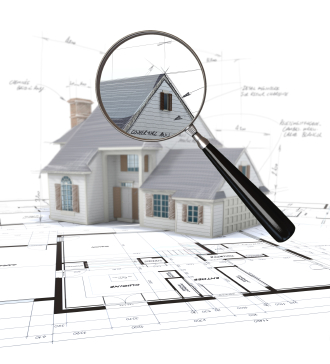 Roofing is something that is best left to the professionals. However, that doesn't mean that you can't take care of your roof yourself. Keeping a close eye on your roof and making sure that it is in top shape can go a long way in saving huge expenses in the future. After all, it is a fact that roof maintenance often prolongs the life of your roof and gives you peace of mind. The following are some roof care tips that you should know about –
• Roof Inspection – Perform regular roof inspections to look for missing, curled, torn or loose shingles on your roof. You can use binoculars for the same because stepping on the roof can be dangerous. Look for perimeter points from where you can put a ladder and examine your roof. The ladder must be anchored firmly for avoiding any mishaps.
• Tree Limbs – Always ensure that there are no tree limbs leaning on your roof's structure. Ensure that the roof is clear of debris like leaves and branches. Follow a routine of regular trimming for tree branches that are close to the structure.
• Reducing Build Up of Debris – For reducing debris build up, it is important to flush and clean the gutters on a regular basis. You can also use gutter guards on the gutters for added protection.
• Maintain Roof Seal – Installations like vents, antennae, shingles and air conditioning units should be inspected regularly to ensure that the roof seal is properly maintained.
• Moss, Mildew and Algae – These things can affect the life of your roof considerably. Thus, it is important that moisture, weather elements and natural factors like mildew, algae and moss are kept at bay. For this, you can contact professionals who would remove these formations for you using pressure washing and chlorine solution. Don't attempt to do the same yourself as the roofing material could be considerably damaged.
• Water Leakage – If your roof has not been replaced for upwards of 15 years, you need to have annual professional roof inspections that would catch water leaks before they cause bigger problems. Catching these leaks in advance would also save a lot of money.
For flat roofs, the roof care tips are similar except that you also need to look for loose seams and must inspect the various penetration points.