Most people dread a four-hour meeting. But for the co-owners of Florida Quality Roofing in Pompano Beach that's just part of a good business relationship.
Florida Quality Roofing )FQR) was established in 202 by German Duarte, a second-generation professional roofing contractor. In 2011, Duarte, as founder and president, joined forces with marketing expert Stella Amador to help expand and grow the company. Together they have continued to grow FQR into commercial and residential customers throughout south and central Florida. They pride themselves on helping people find the solution to their roofing needs.


FEATURED IN: COATINGS PRO MAGAZINE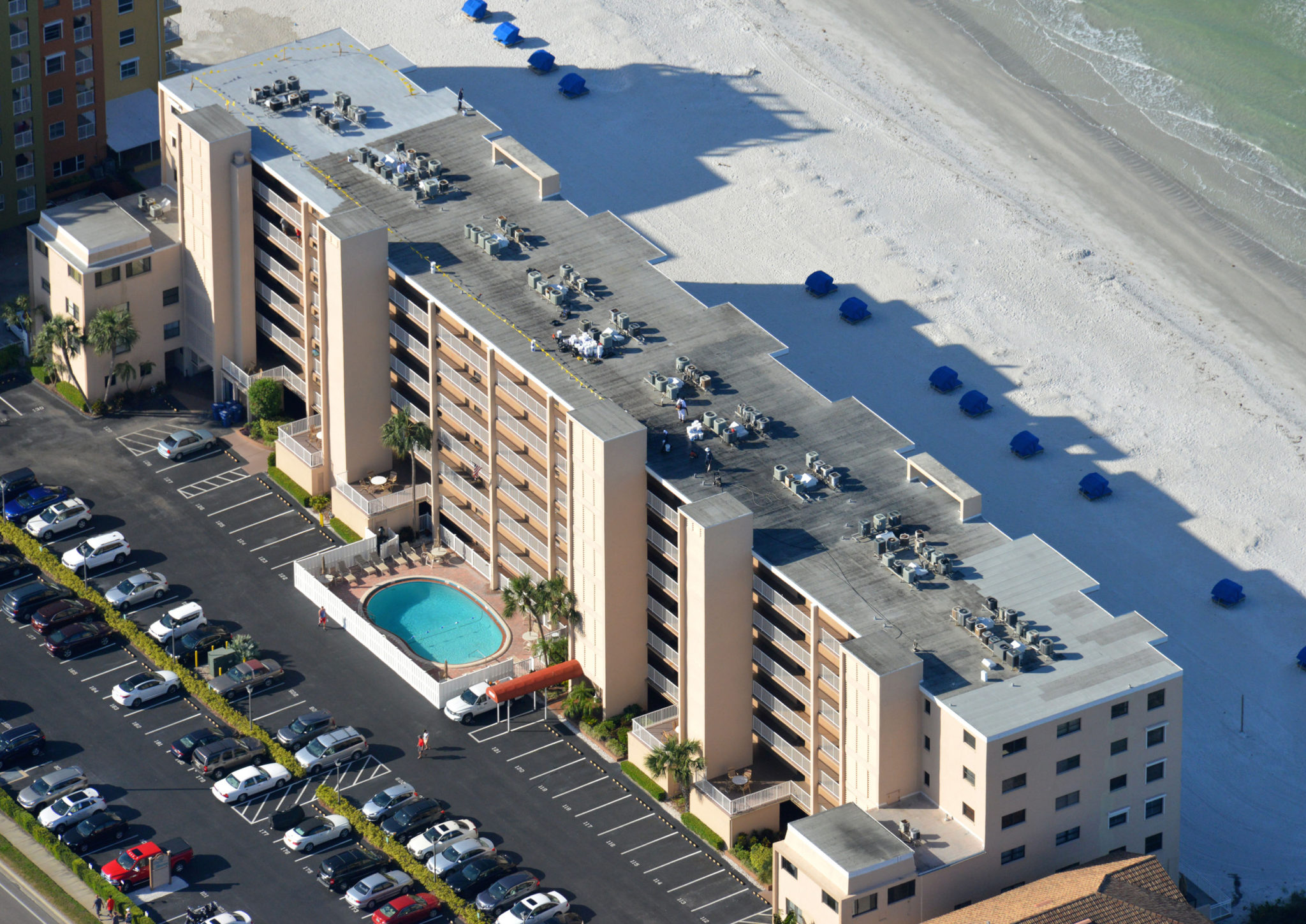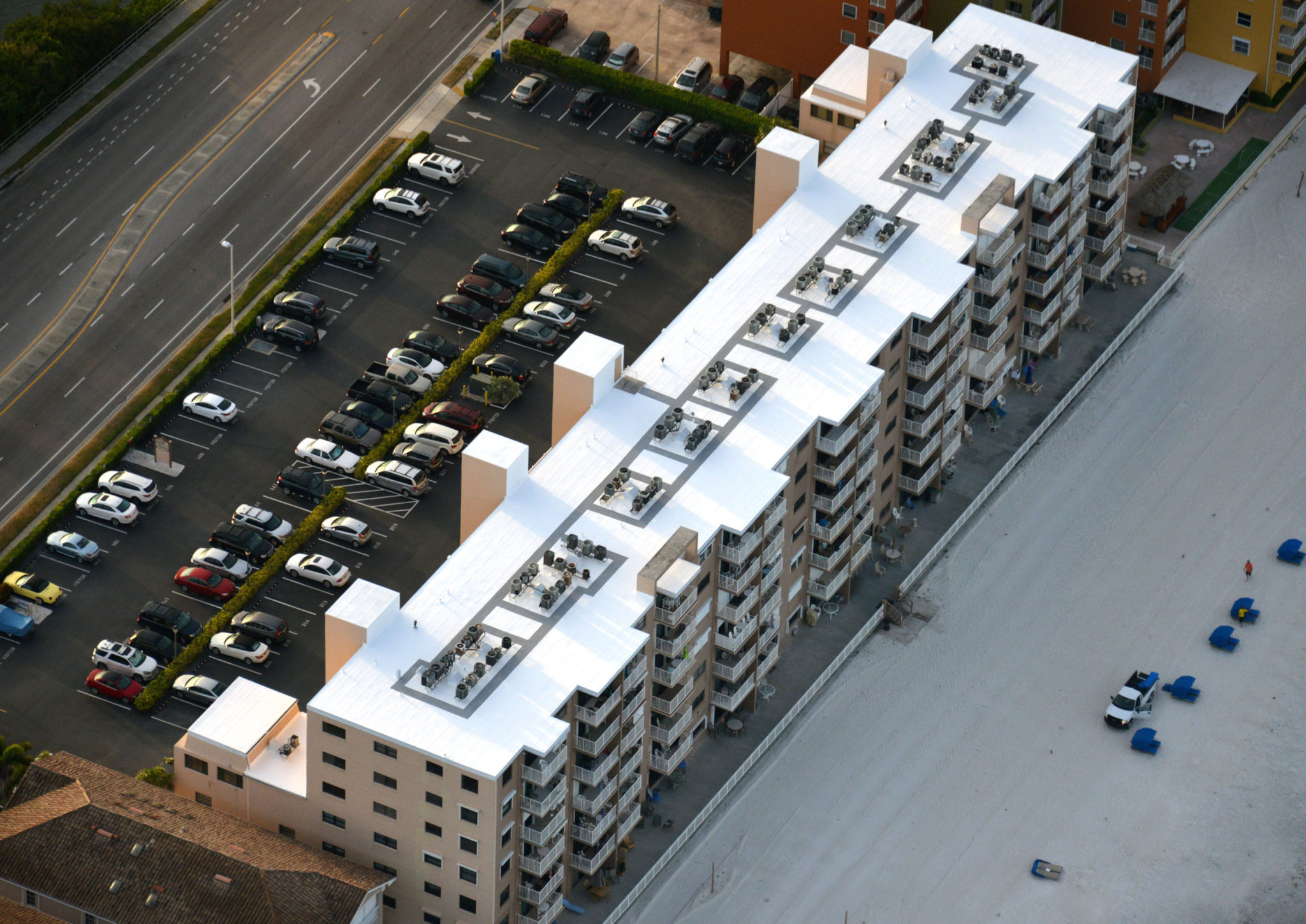 Most roof restorations will have a minimal impact on the environment and avoid landfill waste

Research indicates that restorations are becoming more popular because of their proven results

A roof restoration can cost significantly less than a re-roof

Restoring a roof with highly reflective energy efficient coating will reduce consumption by keeping the building cooler.