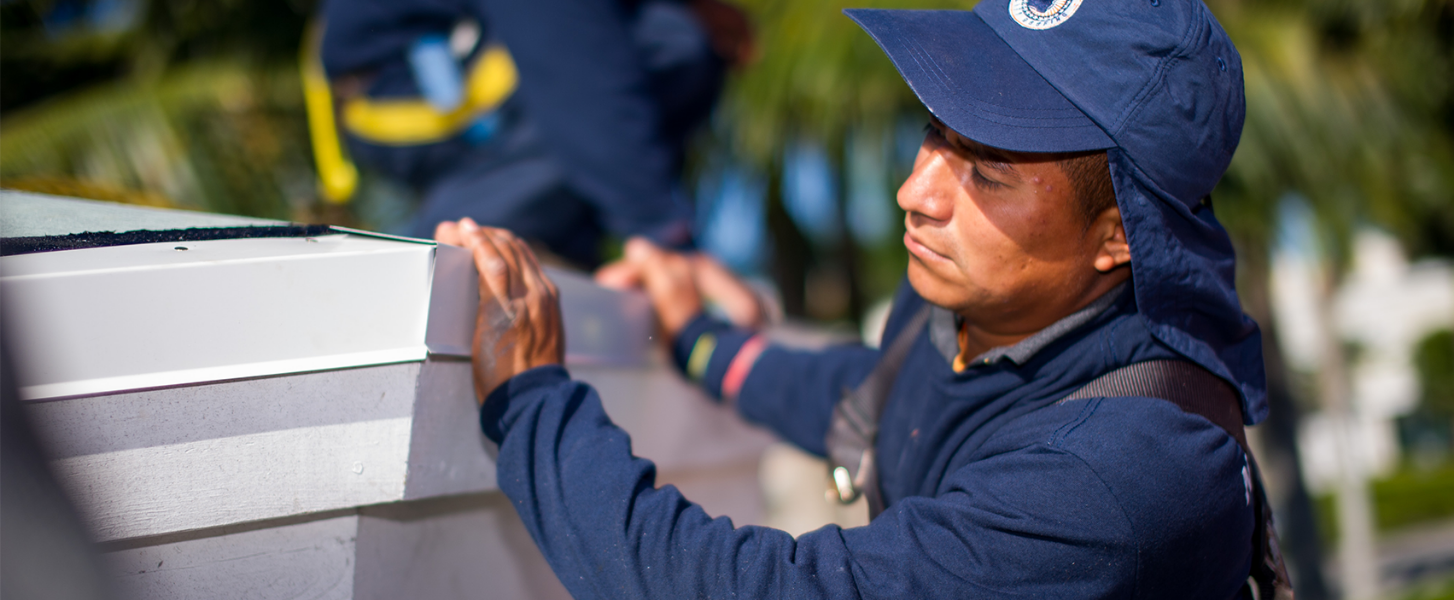 New Roofs
Re-Roofs
Roof Repairs
Preventative Roofing
Maintenance
Emergency Roofing
Services
General Contractor
WHAT IS A ROOF RESTORATION?
There are many definitions for roof restorations, but perhaps the most important thing to consider is that most low slope (flat) roofs have a lifespan. The lifespan of a roof will depend on the roof system, use of roof, and materials.
At Florida Quality Roofing we have extensive experience with roof restorations and have provided many roofs with significant years of protection while maintaining a watertight roofing system. The most common and cost efficient roof restorations for a flat roof is a silicone coating restoration.
Silicone coating roof restorations have been used for over 20 years and have the most success in humid climates like South Florida since they are moisture cured. They are also versatile and can be used on most roofing systems; single plies (EPDM, PVC, TPO), asphalt/modified bitumen, metal, concrete, etc.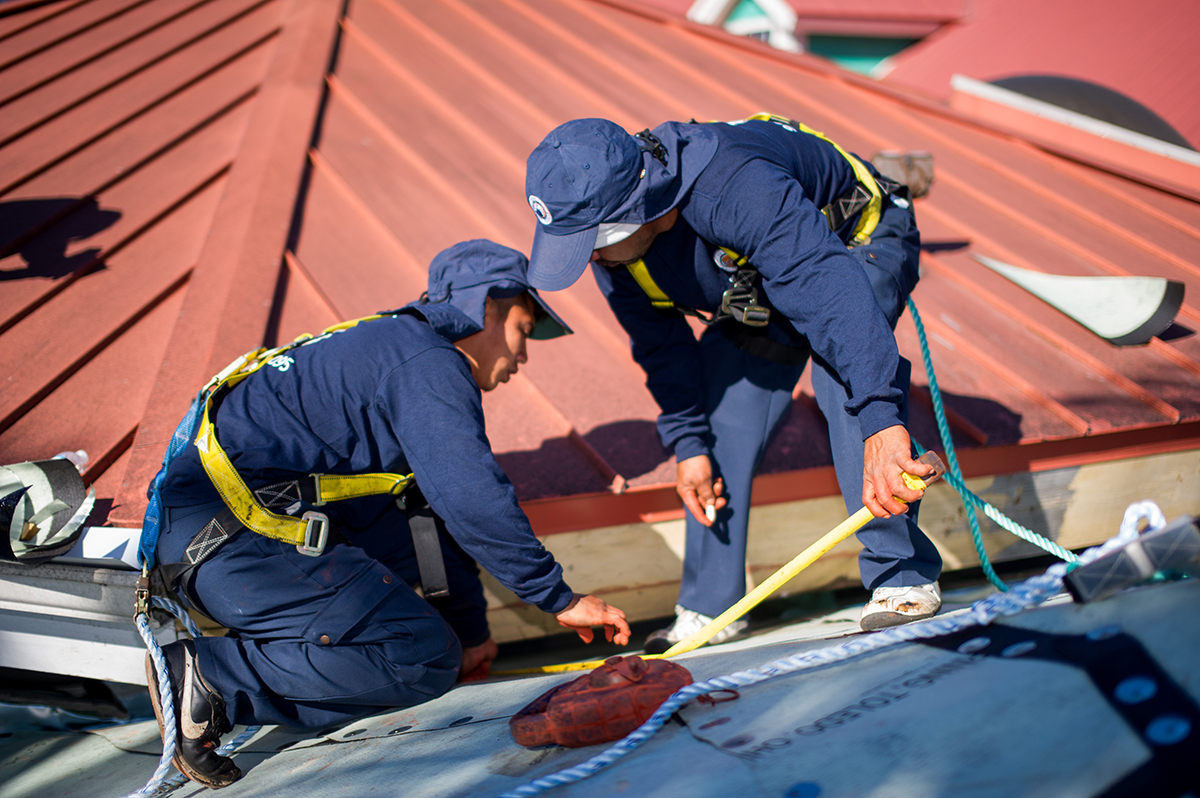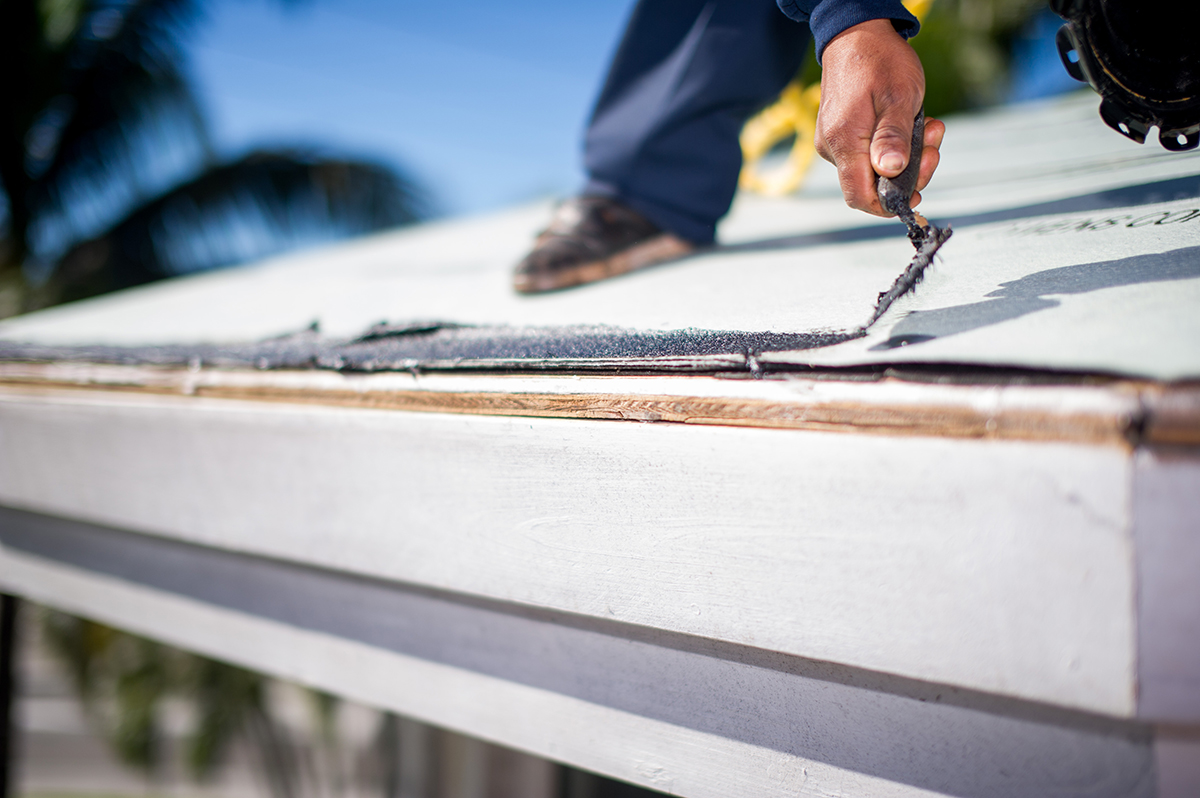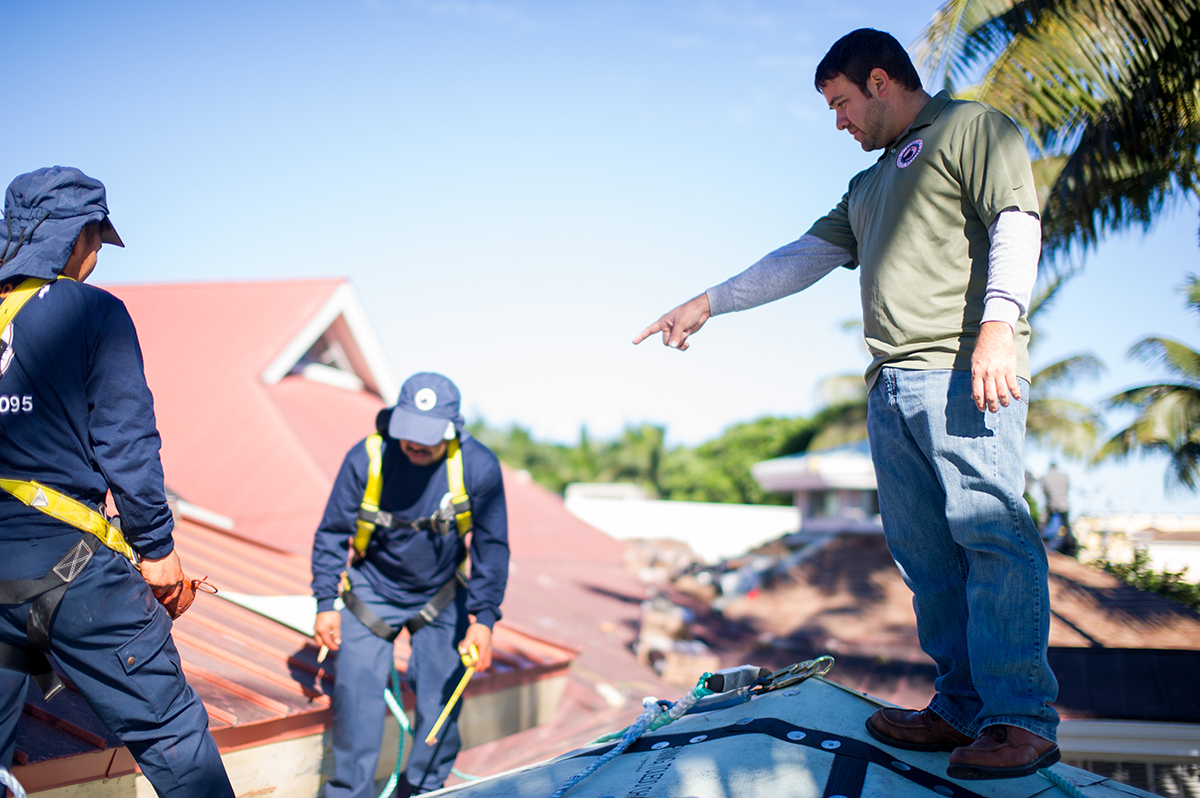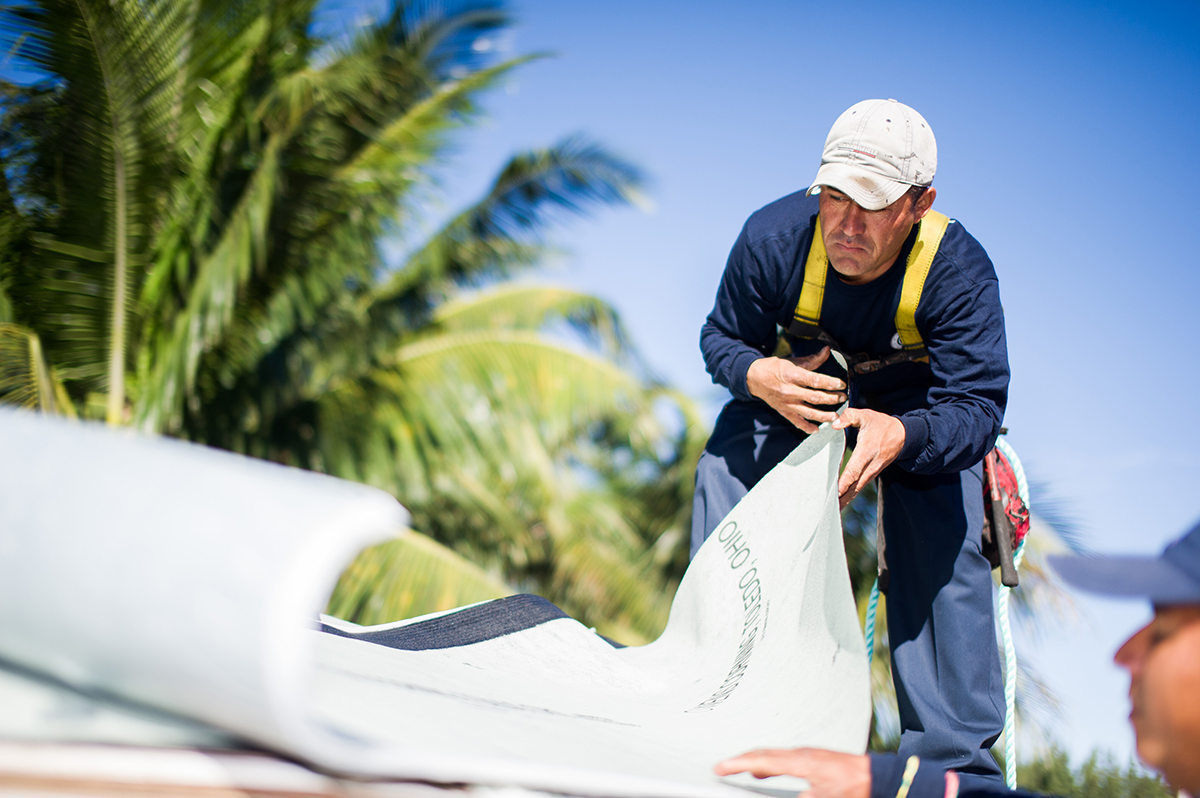 WHY HIRE FQR FOR YOUR
ROOF RESTORATIONS?
Experience. Experience. Experience. At Florida Quality Roofing we have completed many successful roof restorations. Our projects have been featured on a national and local level for outstanding workmanship.
Our Client Happiness Team will be happy to assist you.