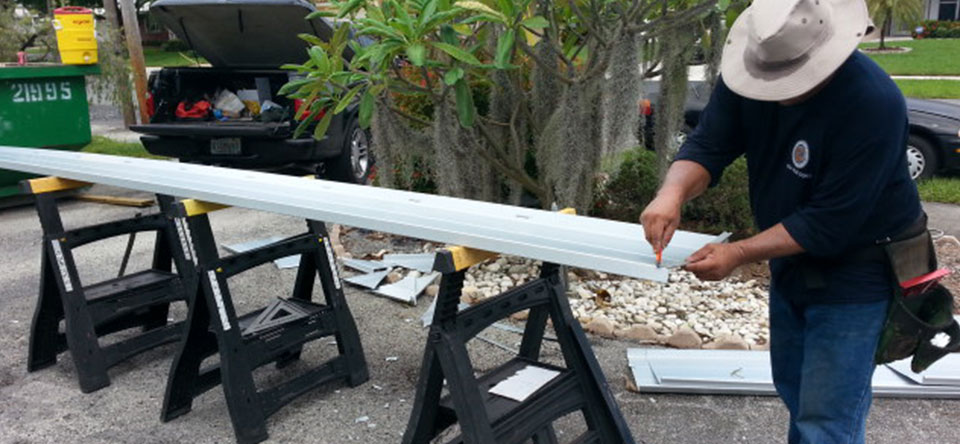 Florida Quality Roofing was contracted to re-roof Fred's residence. The original roof was tile and we installed a new 1.5″ standing seam metal roof for his Fort Lauderdale home. Fred's main concern was being on schedule before out of town family arrived. Another concern was making sure that his roof would bring value to his home and that his investment on a new metal roof fort lauderdale would last.
Florida Quality Roofing was able to complete the project ahead of schedule by a couple of weeks. Fred was very happy with the results and as you can see from the above photos, his new metal roof definitely looks great in sunny Fort Lauderdale.
As a premier metal roofing company in Fort Lauderdale and South Florida, Florida Quality Roofing was able to provide him with a 50 year manufacturer warranty on his new metal roof.
Metal roofs are known for their unique aesthetics, however, they also have many practical advantages. Metal roofs are becoming more common in the residential roofing industry overall. One significant advantage is their long life and metal roofs in Fort Lauderdale certainly stand out and add value to a home.