At Florida Quality Roofing we take pride in helping to elevate the standards of the roofing industry. We undertake each client and project knowing that we have an opportunity to excel and provide exceptional solutions.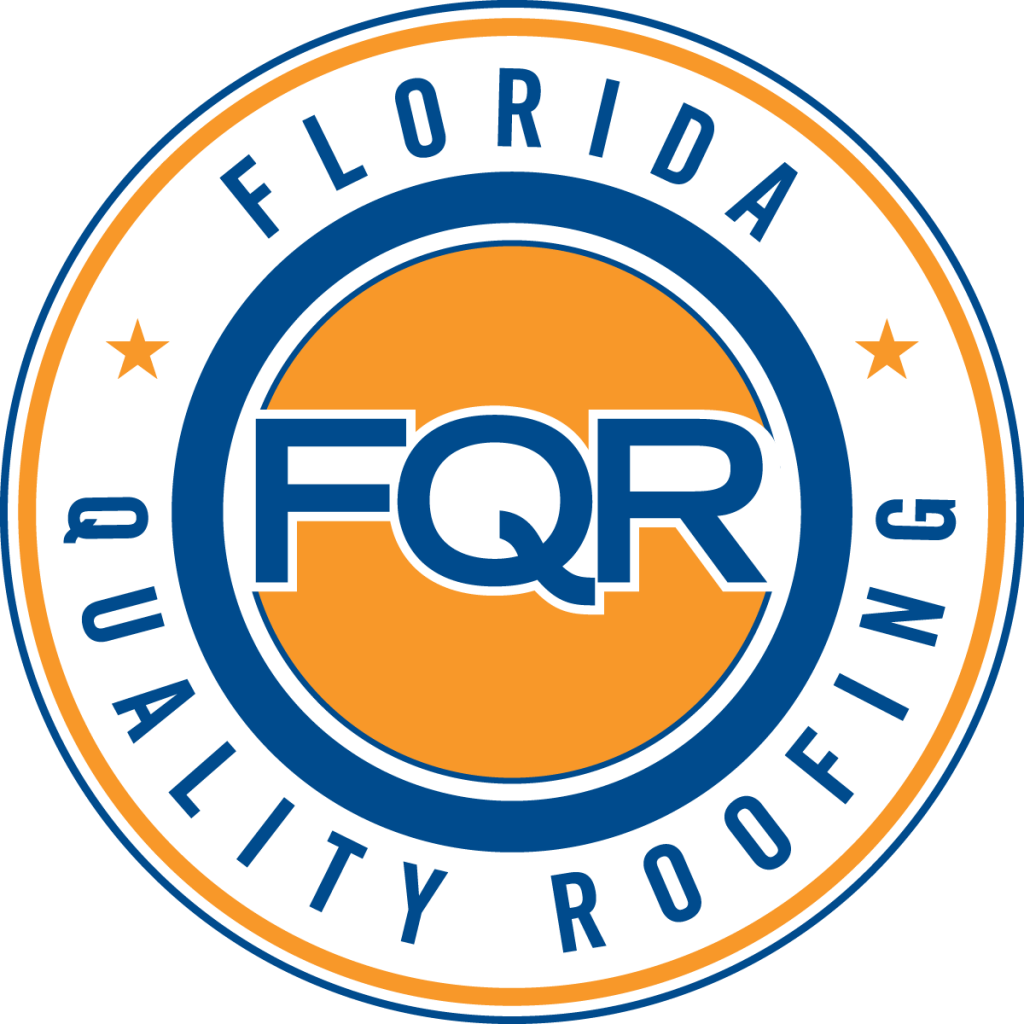 Award Wining Roofing Company
Thanks to our commitment to quality and truly understanding our clients needs both in the commercial and residential market, we have been honored in different ways for how we do business. Our approach is simple, if it's not good enough for our own roof, we do not recommend it. We believe that hiring an Award Winning Roofing Company is not a luxury and should be the standard. From the very first contact to the last, we ensure we are providing the very best service to our clients. Below are some examples of the recognition we have received.
Spotlight Trophy for the Advancement of Roofing (S.T.A.R) Awards 
Florida Quality Roofing has been the recipient of Seven (7) Spotlight Trophy for the Advancement of Roofing Awards. It is an awards program designed by the
Florida Roofing and Sheet Metal Contractors Association (FRSA)
to recognize members' unique and outstanding projects. A panel evaluates the entries for inclusion and outstanding performance in each category. This panel is comprised of roofing industry leaders and is therefore one of the highest honors a Professional Roofing contractor can receive. Unlike most awards which are done by direct clients, this panel is strictly secret without any connection to the contractor.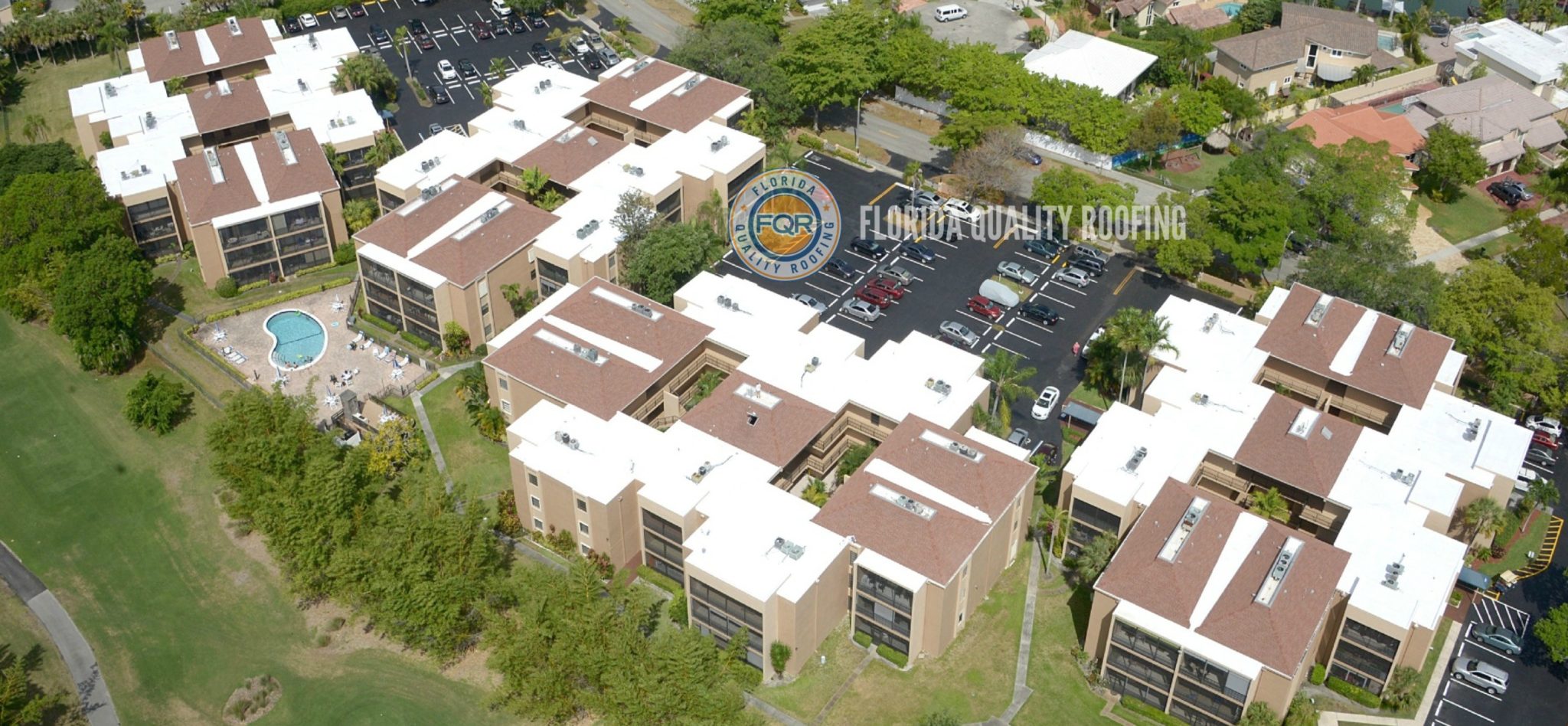 In 2015 Florida Quality Roofing won Second Place in the Unique and Sustainability categories for a Condominium Silicone Roof Coating Restoration in Hollywood Florida.