We're celebrating our 19th year anniversary
by roofing with a purpose
It's our 19th year anniversary and we're continuing our commitment to help our community through our initiative Roofing With A Purpose. Last year, we partnered with Feeding South Florida and were able to contribute to their wonderful cause. Learn more by going to our donation page: https://www.firstgiving.com/team/400906
This year, Roofing With A Purpose strikes again!
As Martin Luther King Jr. once famously said, "The time is always right, to do what is right" and we couldn't agree more, this year we partnered with the Boys & Girls Club of Broward County. Their mission to help our youth reach their full potential resonates deeply with German and I. As you may know, we have deep roots in South Florida, we grew up here, it's our home and we're proud to serve our community. Now more than ever, we are committed to do what we can to support those in need, and let's face it, Covid-19 has increased that need exponentially. 
As you're reading this, you may feel the same and we're so grateful to have you join us in our effort to celebrate this milestone in a meaningful and safe way.
We can't do any of this without your support, whether you are a client, supplier or innocent bystander 🙂
You are an extension of our team. Now, more than ever, it is the time to help each other.
We are committed to raising as much as possible from now until July 22, 2020 by donating a portion of each sale and encouraging our vendors, suppliers and manufacturers to participate. 
If you would like to help us reach our goal, please Donate to our fundraising page directly: https://www.bgcbc.org/fqr19
Thank you for all of your support & cheers to many more years of serving you with passion, compassion and Roofing With A Purpose.
Stella Amador & German Duarte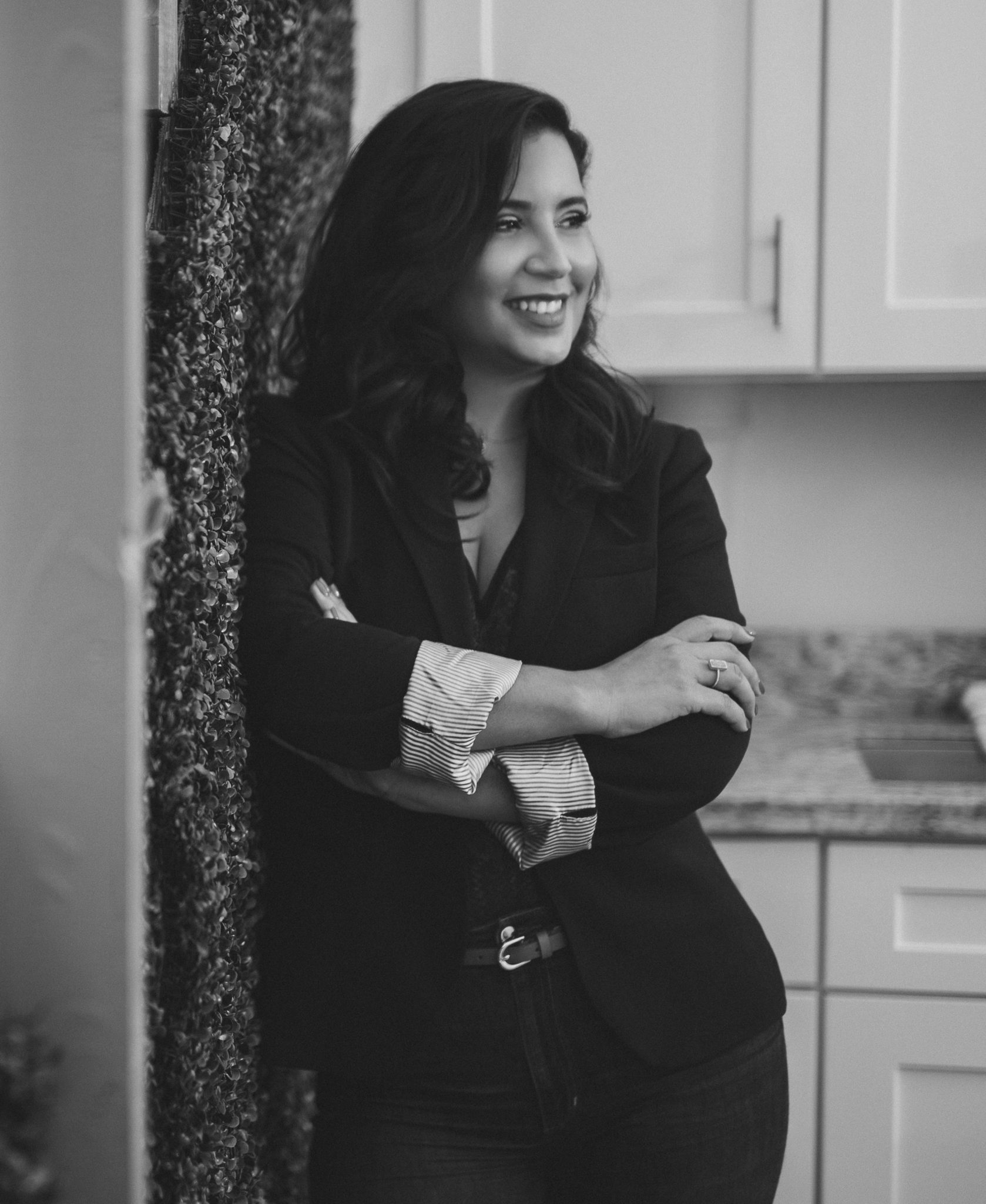 It was a pleasure to be featured on the CoatingsPro Magazine Podcast to promote our Roofing With A Purpose initiative. Learn how we got started and what motivated us to become even more active in helping our community.
~Stella Amador, VP