Explore our world and learn more about what we do, who we are and what we can do for you.
PROJECTS

AWARDS & NEWS

EDUCATION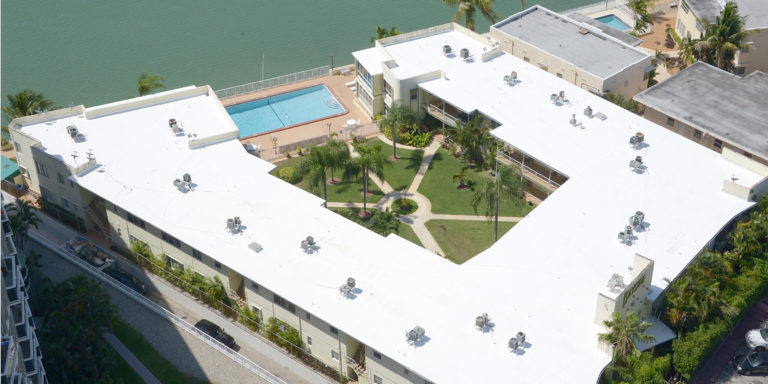 Projects
We restored an aging roof to add 10 more useful protective and reflective years of life. A silicone roof restoration that was able to meet their budget needs and provide a 10 year
Read More »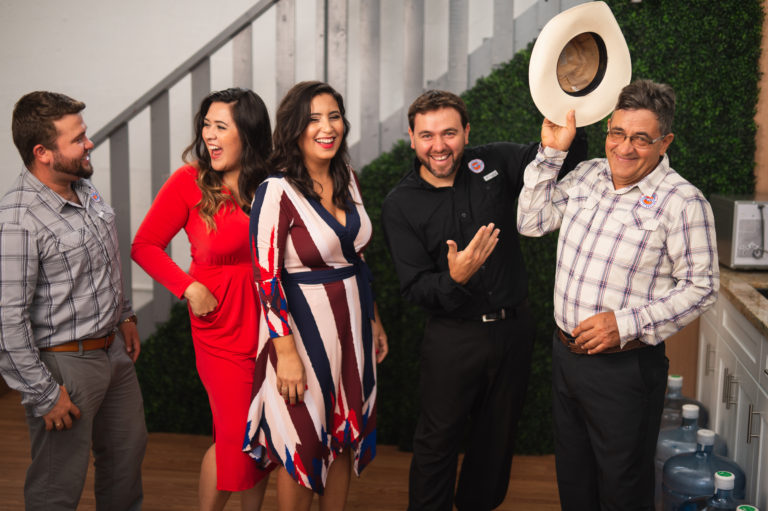 Awards & News
We're celebrating our 18th year anniversary, can you believe it? Last year, we had a BIG celebration and this year is no exception. We're still
Read More »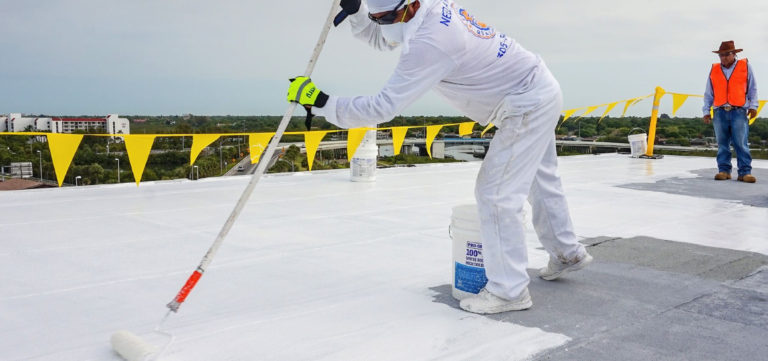 Awards & News
Most people dread a four-hour meeting. But for the co-owners of Florida Quality Roofing in Pompano Beach that's just part of a good business relationship.
Read More »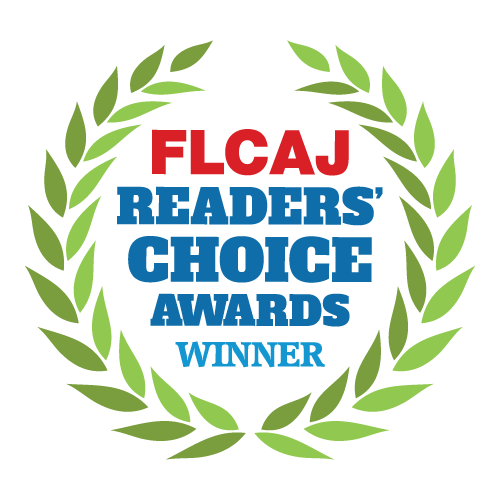 Awards & News
The Florida Community Association recognized Florida Quality Roofing as a Reader's Choice Winner in the Roofing Company Category 2015 BEYOND expectations Our 2015 awards surpassed
Read More »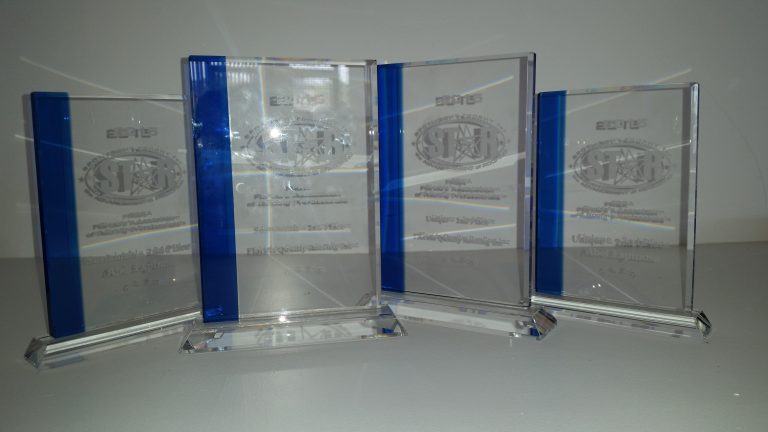 Awards & News
June 2016 – Florida Quality Roofing receives three FRSA awards for outstanding professional service receives three FRSA awards MIAMI, July 6, 2016 /PRNewswire/ — Florida Quality Roofing was awarded
Read More »
Awards & News
Florida Quality Roofing won TWO STAR awards in the Unique and Sustainable Categories. awarded two S.T.A.R. awards Florida Quality Roofing was awarded two S.T.A.R. awards from
Read More »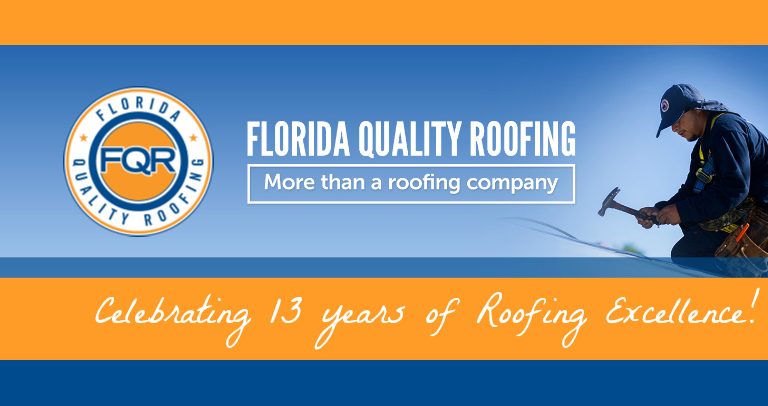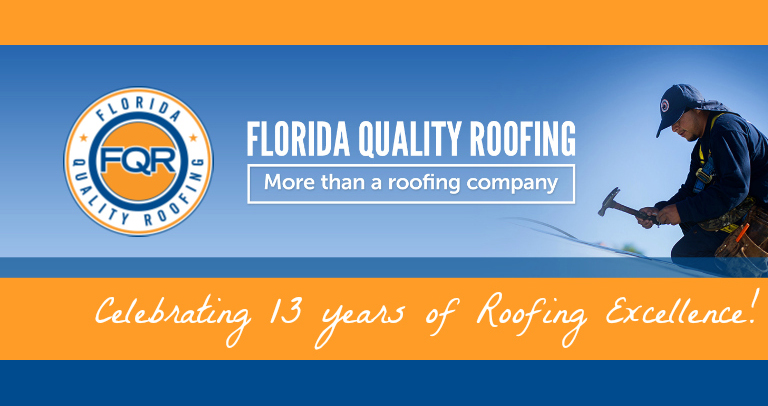 Awards & News
MIAMI TOP ROOFING COMPANY CELEBRATING 13 YEARS! Miami Top Roofing Company Celebrates Thirteenth Anniversary Today, as we celebrate, we are grateful to you for allowing us the opportunity
Read More »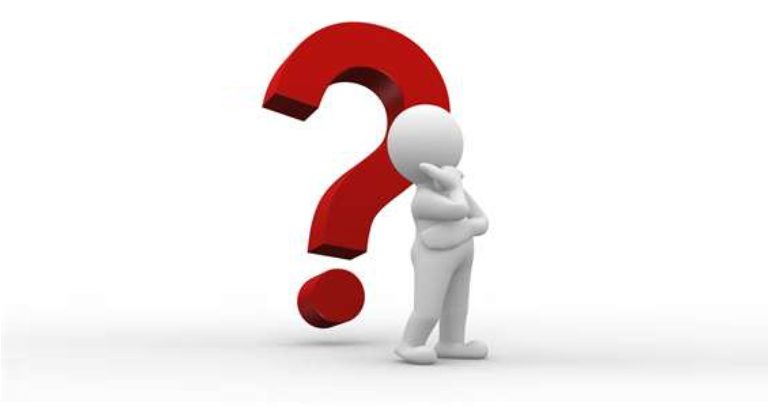 Education
After a Storm: A Guide to Hiring a Roofing Company YOUR STORM GUIDE (Recommendations are applicable anytime, not just after a storm) Originally Published in the
Read More »