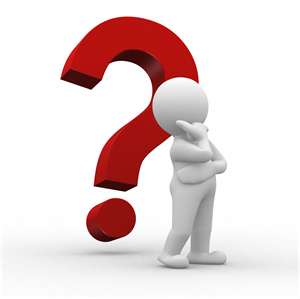 You've noticed your roof getting old, or maybe you have leaks, or your insurance will not insure your old – yet perfectly fine roof. What do you do? Whether you are a commercial property owner with many investment properties or you own a single family home – you still need a roof.
A roof is one of the most important components of a building's structure, yet most people have no idea how to buy a roof in Florida.
Did you know that Florida has one of the strictest building codes in the nation? Specifically South Florida, since we are in the high velocity hurricane zone (HVHZ).  Miami Dade sets the standards high when it comes to roofing codes. Material manufacturers have to pass a series of stringent tests in order to sell their products to be installed in South Florida, specifically in Miami, Fort Lauderdale and surrounding areas.
What does this mean to you? You MUST do your homework.
Even if you've bought many roofs before, there's always something new to learn and each property has different needs. You may ask around for recommendations – start searching online, or call someone you've used in the past (if they did a good job).
But before that – Let's start with some general guidelines to follow.
First, contact reputable roofing companies that have been around for at least 10 years. Make sure they specialize in roofing.
Now that you have a list of companies, you should think of this process the same as hiring an employee. Interview each company, weigh the pros and cons of each. What does each company recommend? and why?
You should ask for the following in writing: 

Are they state licensed? county licensed?
What is their liability and worker's compensation insurance (Work Comp exemptions cards is NOT proof of insurance).
Samples of their work, pictures, or addresses you can drive to.
Credentials, are they affiliated with any trade associations?
Are they certified by manufacturers to install the product you want?
What type of warranty do they provide in writing?
What safety procedures will be taken?
How do they manage quality control?
Who will be in charge of the project?
List of references
And last, but not least – ask for a written estimate. The estimate should include what work will be done, what is not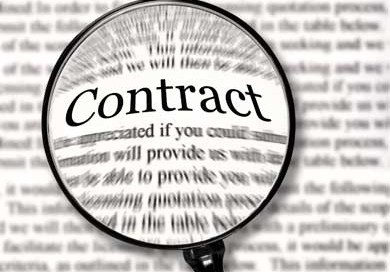 included, pricing, and what material manufacturer will be installed.
Once you have all the estimates and have interviewed each company, you must now verify all of the information provided. Going down the list:
Now that you have all the information you need – you can
Compare materials + warranties + price
For more information check out the new consumer dedicated website everybodyneedsaroof.com by NRCA (National Roofing Contractors Association)
Contact us

 for more information.